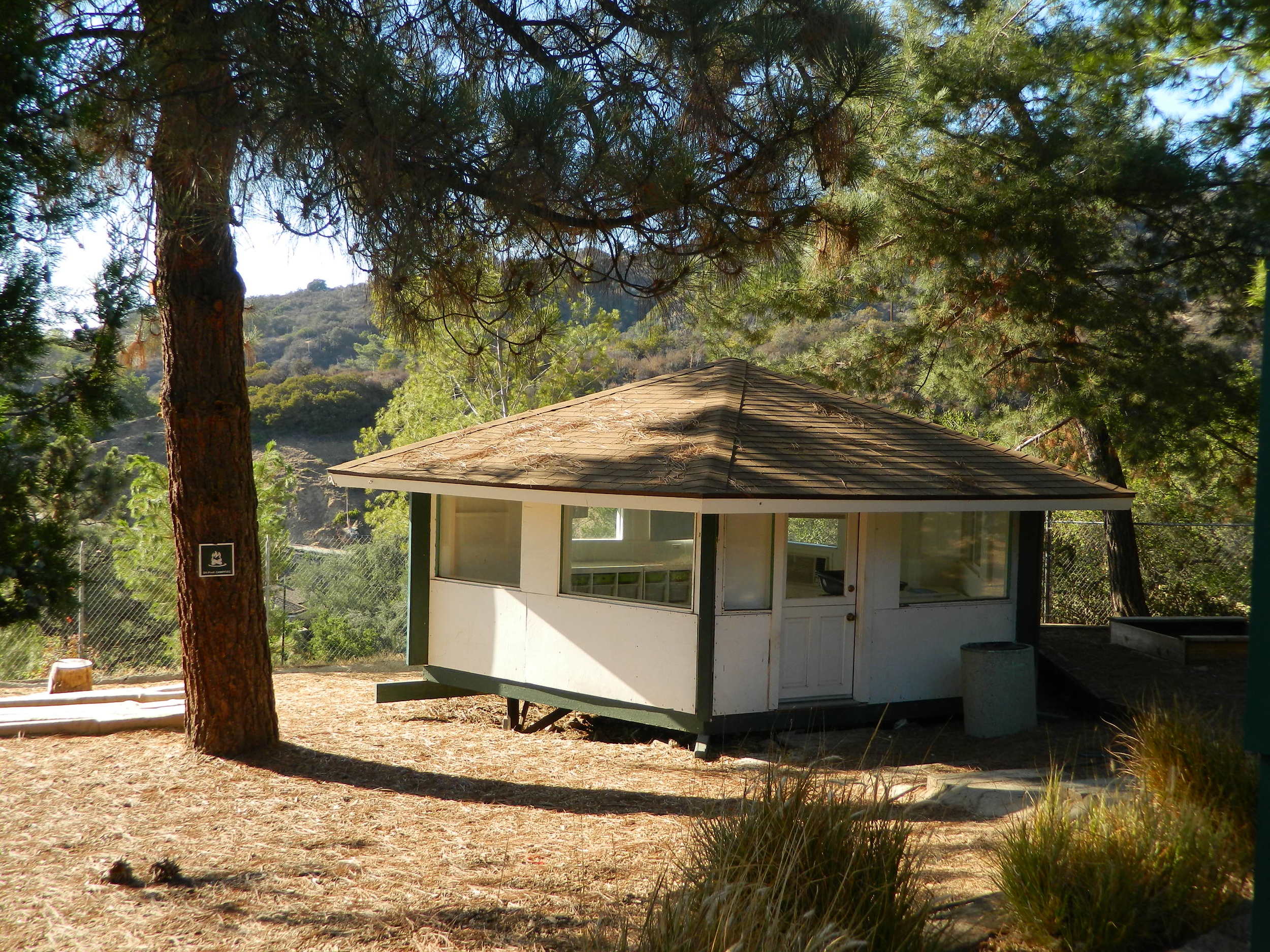 © Angelus Mountain Center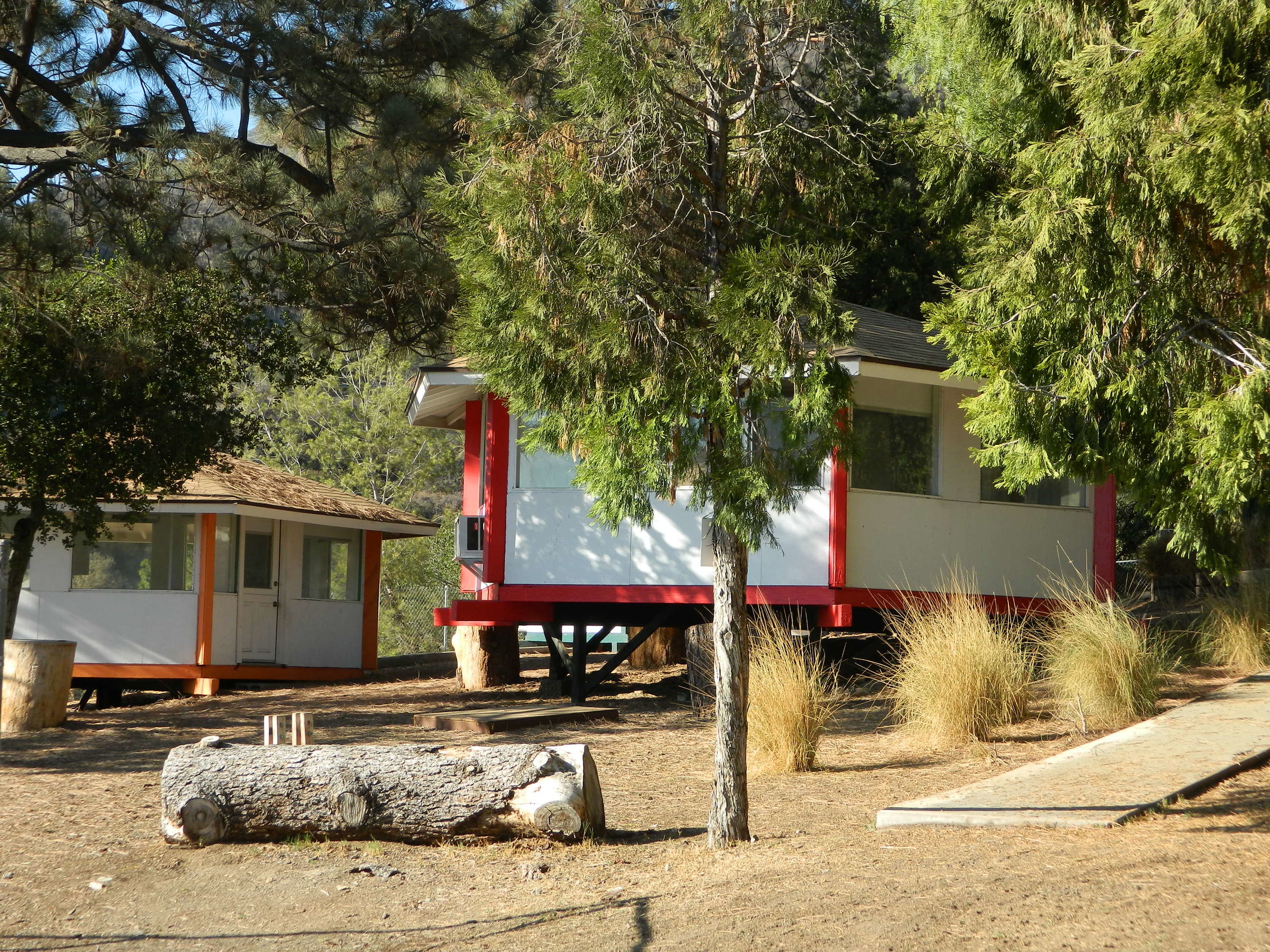 © Angelus Mountain Center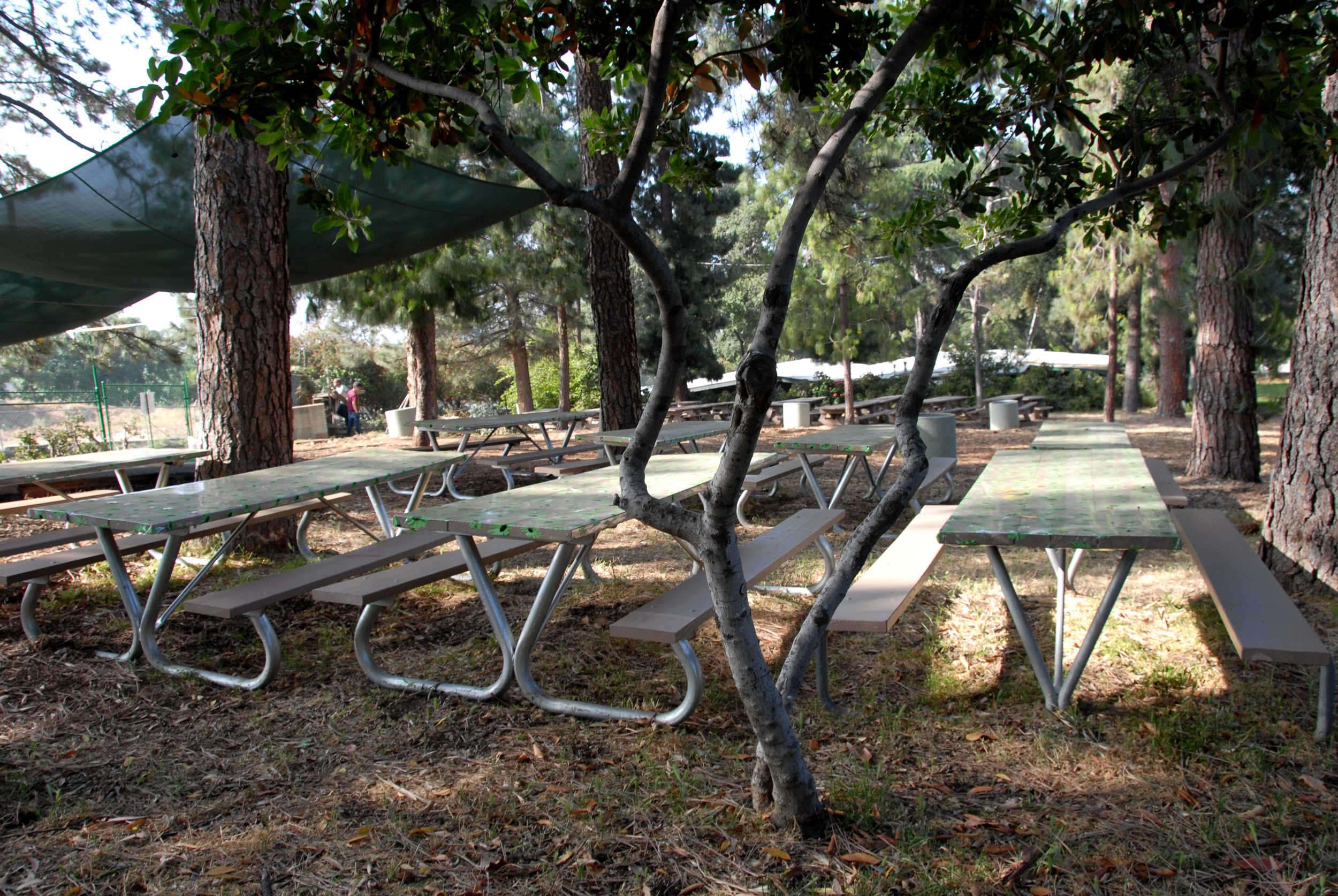 © Angelus Mountain Center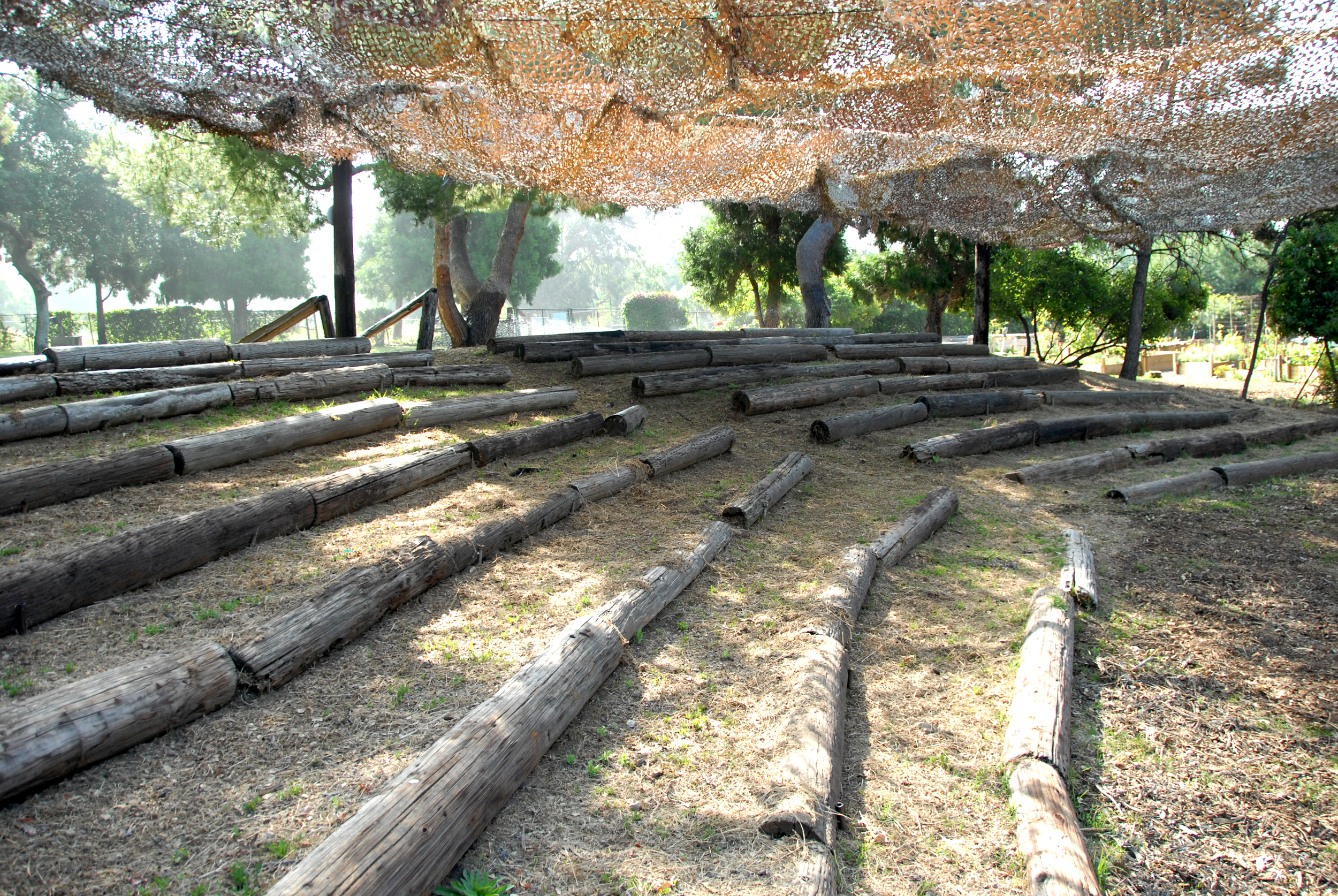 © Angelus Mountain Center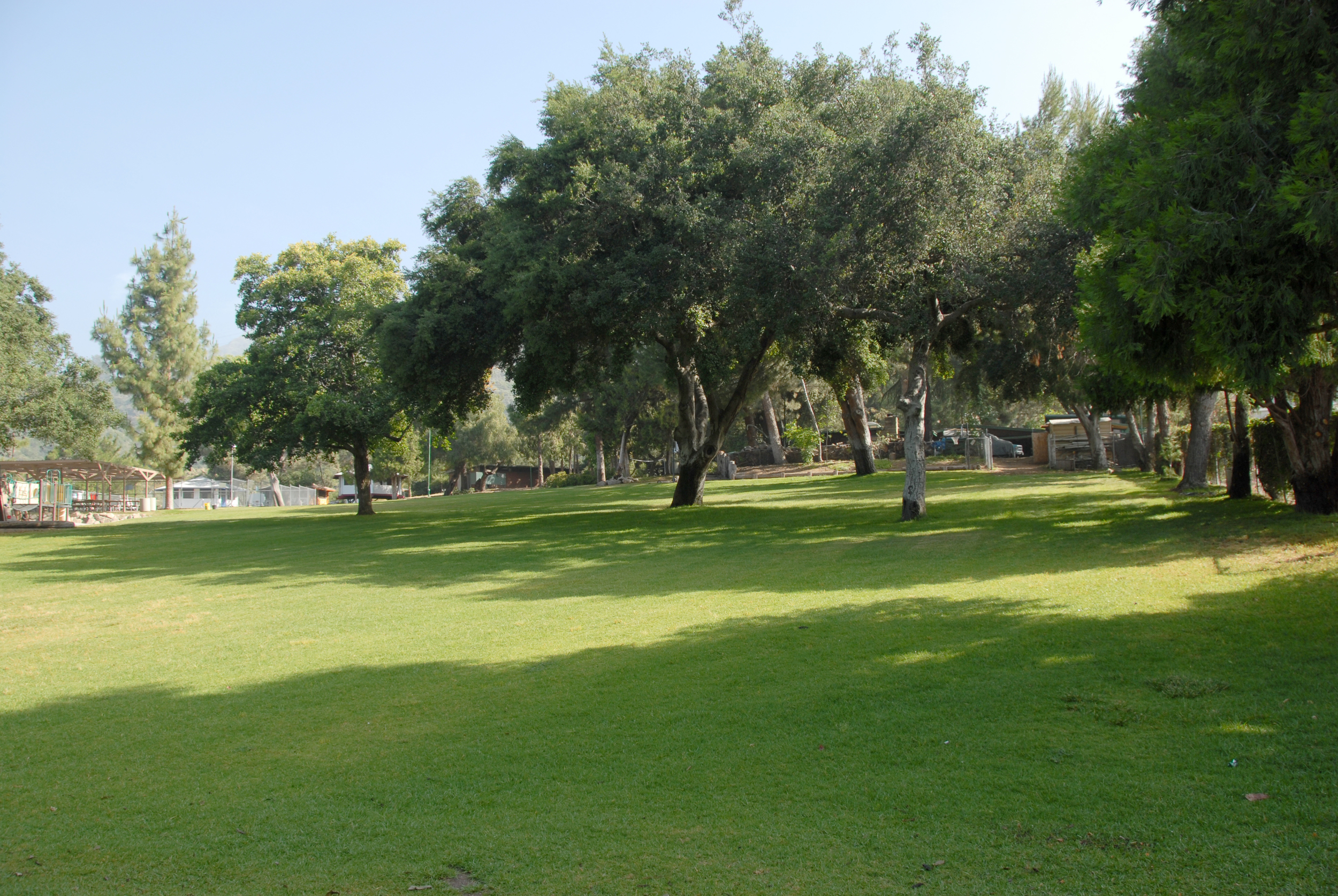 © Angelus Mountain Center
Our safe and secure location is rich with natural beauty and includes gorgeous meadows, a stream, trails, and a stunning organic garden.
Other features of the site:
A PICTURESQUE MOUNTAIN LODGE
with a stone fireplace, glass windows to show off our natural setting, and a raised stage area, as well as a separate commercial kitchen. The main floor of the lodge is 1,440 square feet. The stage is another 280 square feet. An approximately 1,600 square foot outdoor deck connected to the lodge is a beautiful location as well.
SEVERAL GORGEOUS GRASS FIELDS
shaded with oak and other trees, perfect for outdoor play.
FOUR RUSTIC SUMMER CABINS
(three are included with most rentals).
FENCED SWIMMING POOL
with outdoor shower.
PLAYGROUND EQUIPMENT
for children of all ages (and a great spot for photos).
TWO LARGE BARBECUE AREAS
with nearby picnic areas, all equipped with tables and benches.
A LARGE OUTDOOR AMPHITHEATER
with fire pit--perfect for enjoying s'mores!
BATHROOM FACILITIES
located in key locations throughout the camp.
CHANGING ROOMS
with showers and bathrooms located near the cabins and pool.